Content :
The following description let you know that i will remove ASUS string and custom a new string genius239 on bios title.
---
Screenshots :

My 1st mod ,it looks ugly because of i don't have perfect ability to make image. Actually ,this ASUS string is
a png type image , if you want to replace new custom string ,it need to make a png image.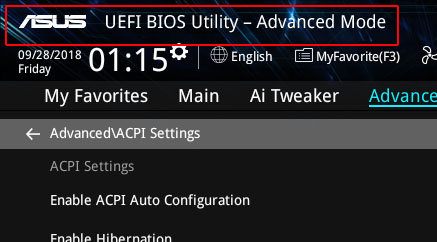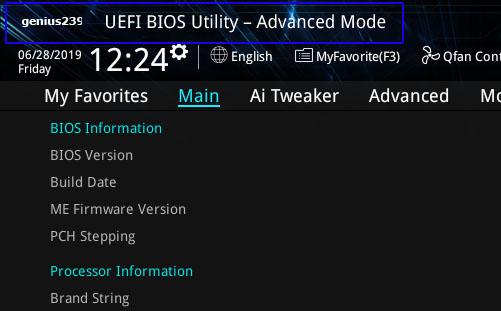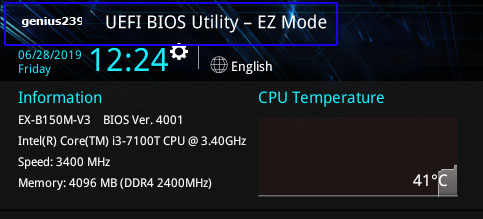 Actural screenshot in below.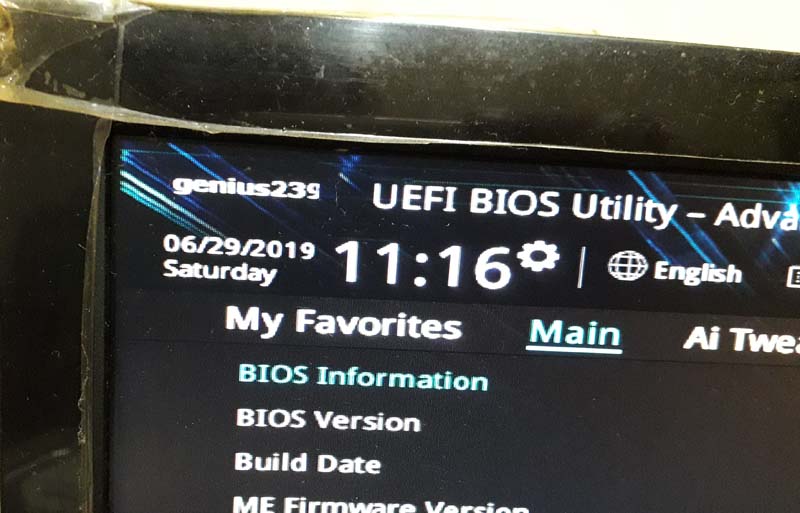 ---