Content Description:
In most cases ,we don't need give command prompt administrator privileges to launch other tool ,but the widely bios tool that we use , e.g. Afuwin or Intel FPT tool ,need run them as administrator to avoid unknown issue.
The following describes three methods to run cmd as administrator .(Working environment is windows10 x64 )

Create shortcut in desktop | Use start button | Use Run box
---

Method1 : Create shortcut in desktop
Right click in desktop ,then choose New > Shortcut ,The create Shortcut dialog box appears ,paste
%windir%\system32\cmd.exe in the box.
Press next ,enter the shortcut's name ,the default name is cmd , press the completion, there is a shortcut of cmd
in the desktop.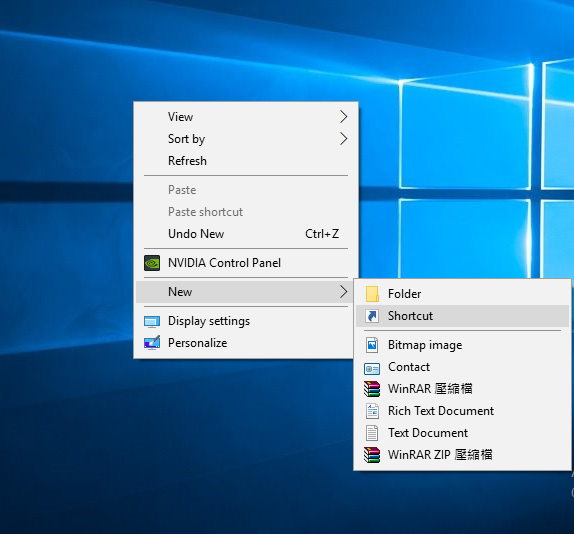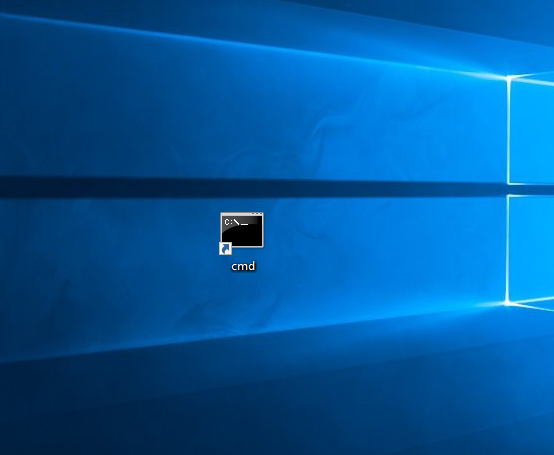 Run as administrator。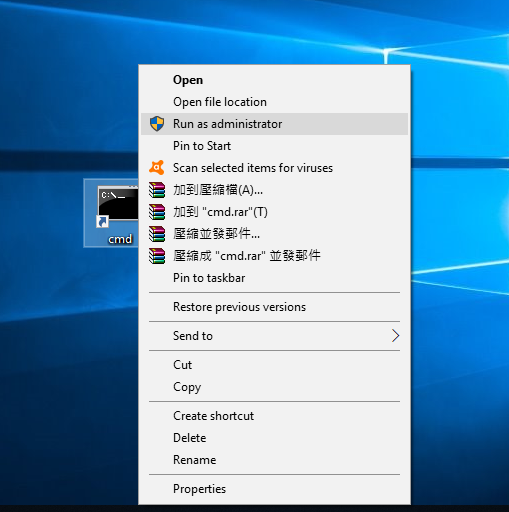 ---

Method2 : Use Start button
Press start button and type cmd.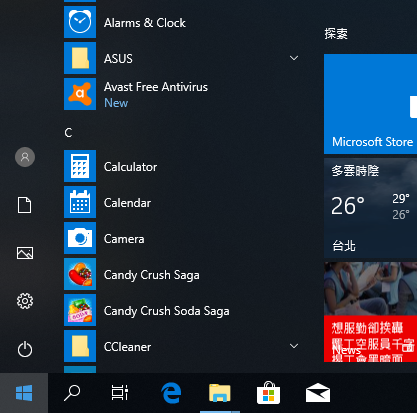 You can see command prompt appear in lists.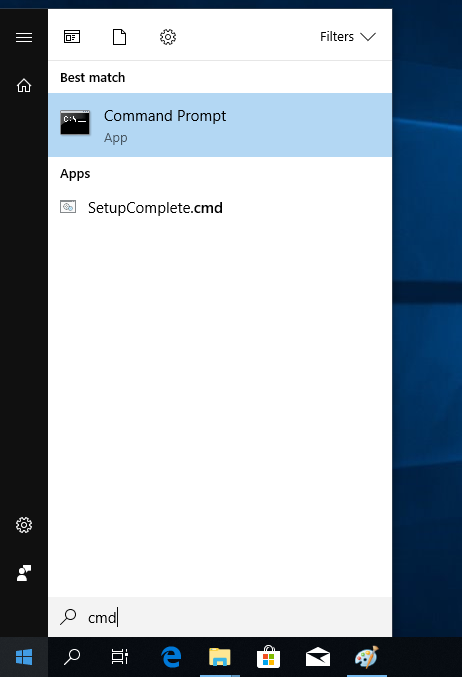 Run it as administrator.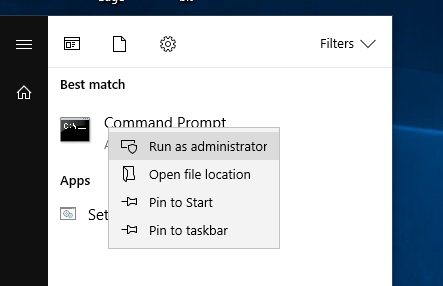 ---

Methos3 : Use Run box
Press windows key + R to launch Run box and type cmd.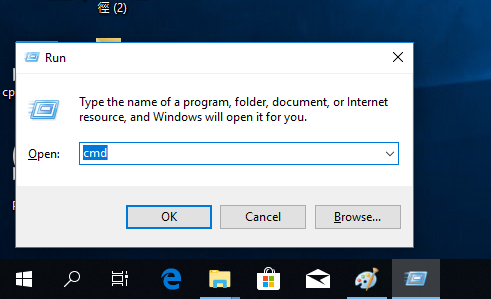 Press Ctrl + Shift + Enter to execute the command prompt with administrator privileges
---